Di Majo Norante,
Methods That Respect Nature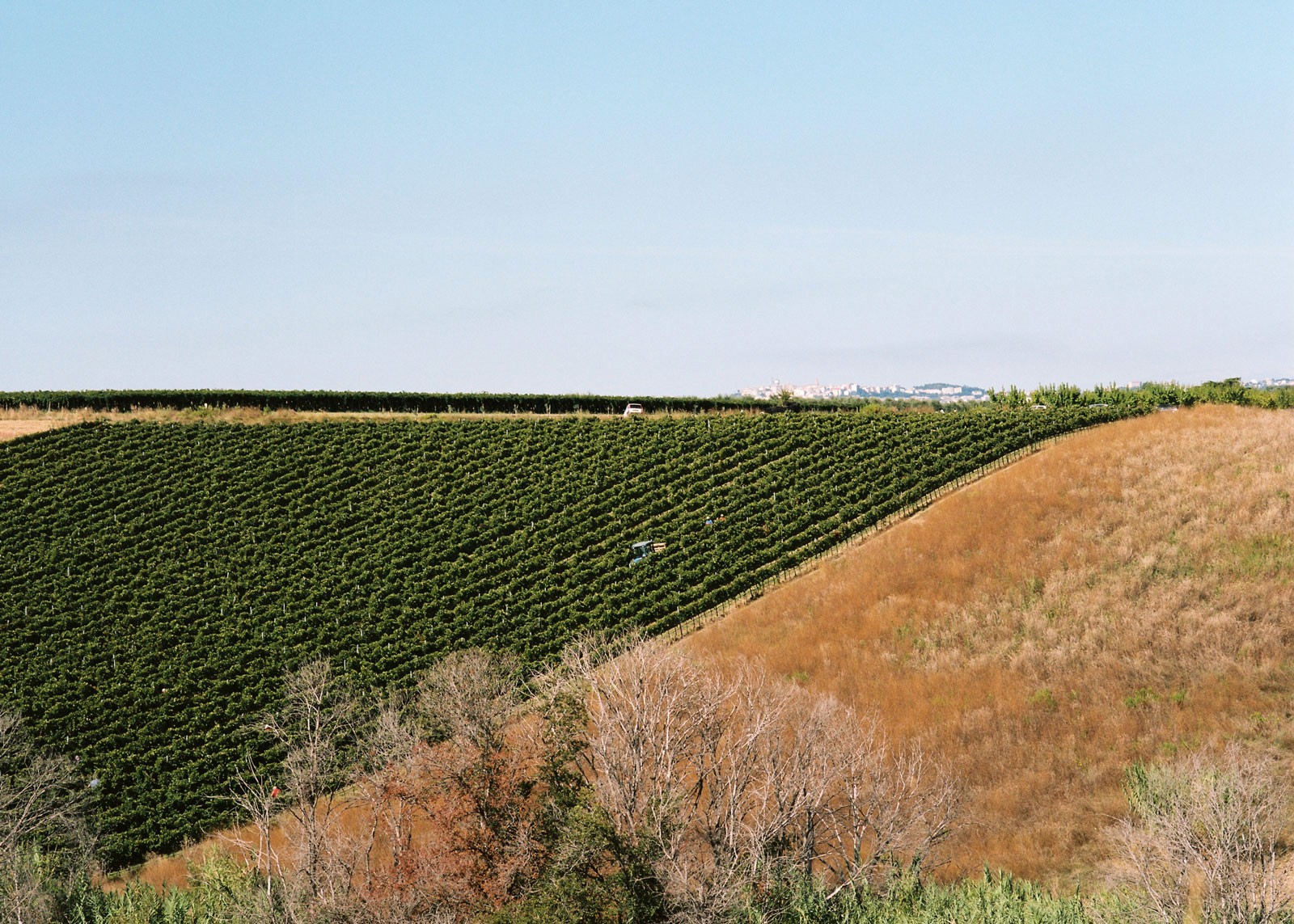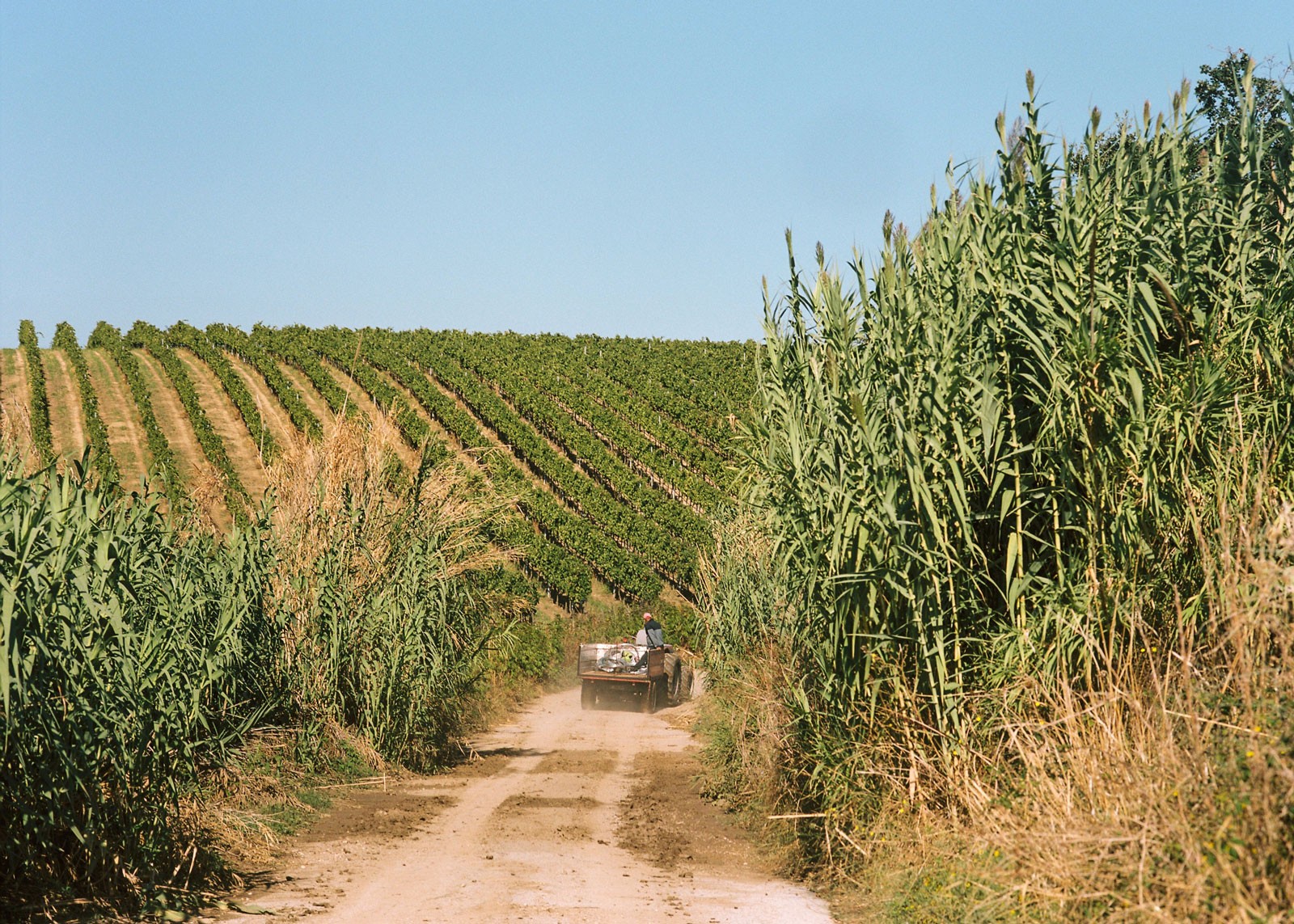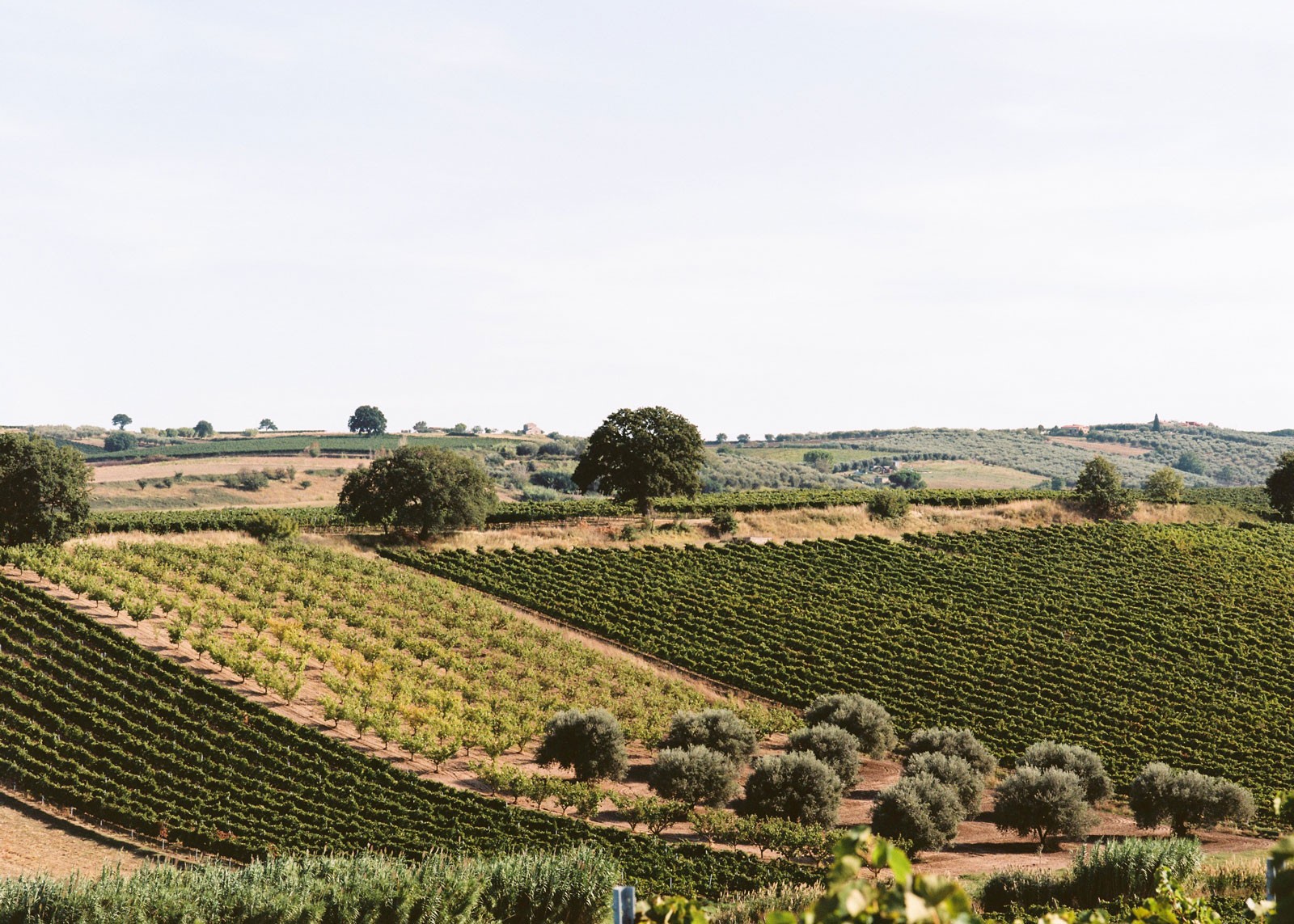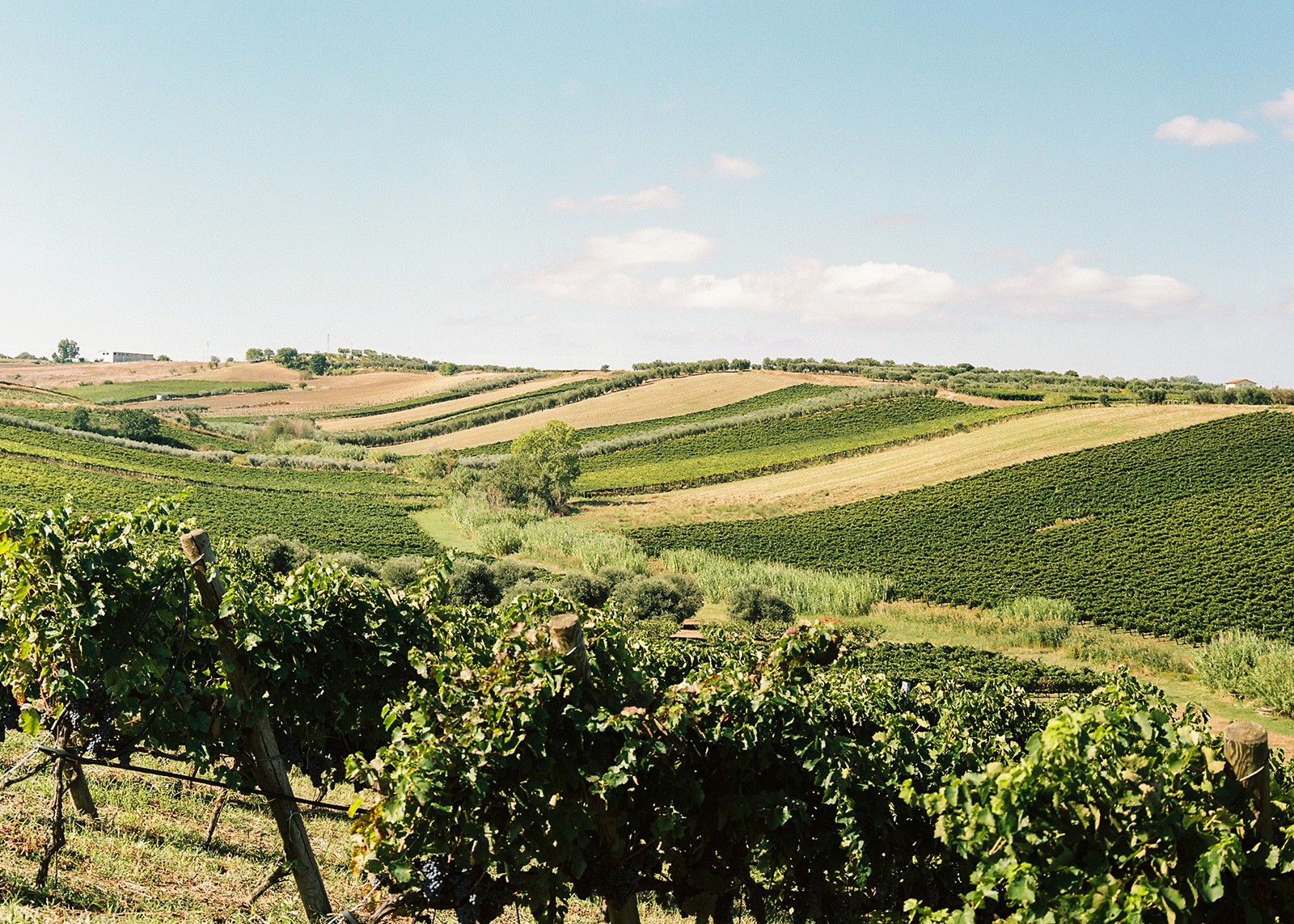 Tradition
Wine: an inherited
commitment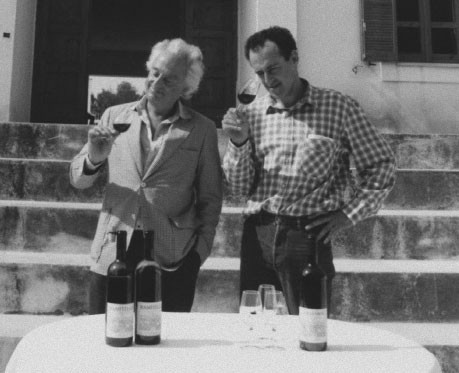 Di Majo Norante has been making wine from grapes ever since 19th century, as is evidenced by the old cellars underneath the square and in the old family building at Campomarino. Commitment to grape growing was inherited first of all by Luigi and then by Alessio Di Majo and continues today alongside research and experimentation. Di Majo Norante produces its own wines from grapes grown in the 123 hectare vineyard of the ancient fief of Marquises Norante di Santa Cristina.
Di Majo Norante wine-making philosophy is consistent with a traditional approach to grape growing and wine production, centred on preserving all the characteristics of Mediterranean wine-making.
Commitment to grape growing was inherited first of all by Luigi and then by Alessio Di Majo and continues today alongside research and experimentation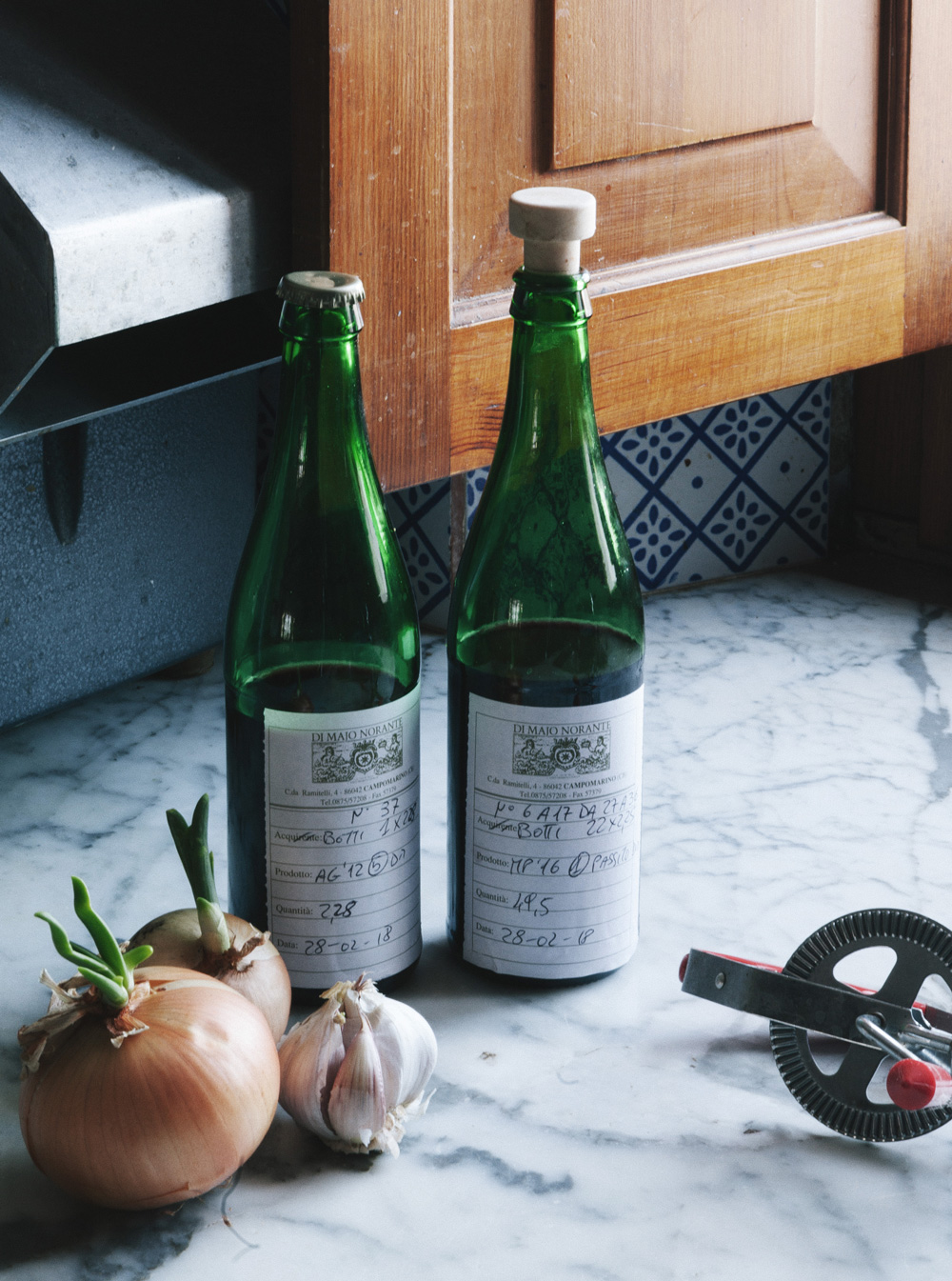 Territory
Molise and its history: the territory
In the Molise region, wine has traditions dating back to the Sannites and Romans, the first to introduce grape growing. Production methods are those passed down through the generations in the southern Apennines, constantly tied to the farming world. The Masseria Di Majo Norante is located north of the Gargano promontory in the district of Ramitello, in the countryside of Campomarino, where the loose, partially sandy soil and summer breezes combine to create a particularly favourable environment. Alessio Di Majo, a determined and somewhat innovative wine-maker, sacrificed productivity and uniformity of flavour in a constant quest for quality and distinctive characteristics, in the firm conviction that southern vines are the best suited to the pedoclimatic conditions of the Molise countryside.
Wines
A commitment to nature, new wines from old vines
The selection of clones of native vines through the study of their adaptability to the southern soil is at the origin of all Di Majo Norante wines. Grapes from ancient vines such as Aglianico, Montepulciano, Sangiovese and Tintilia are used for the production of red wines. Falanghina and Greco are used for the production of white wines; Moscato reale is used for the Apianae Passito. The great results achieved experimenting with these vines have prompted the company to continue along this brave path that perfectly satisfies the complex needs of contemporary taste.
Sustainability
Methods that respect nature: biorganic as a way of living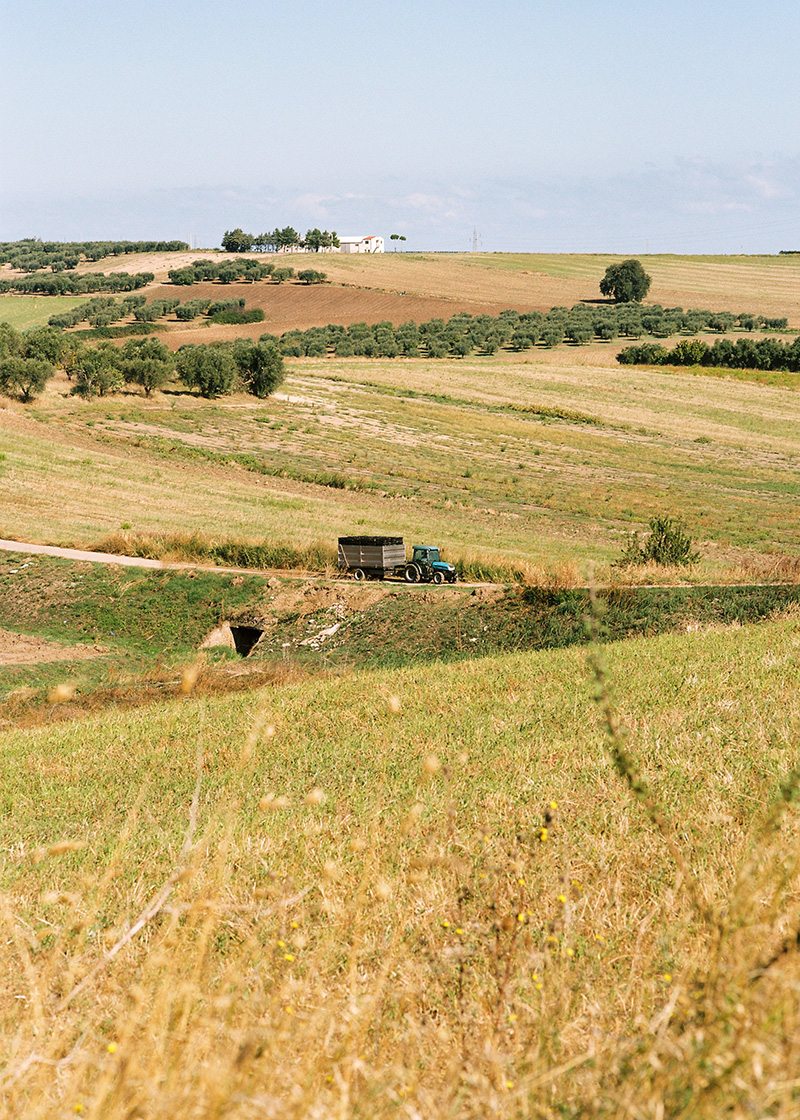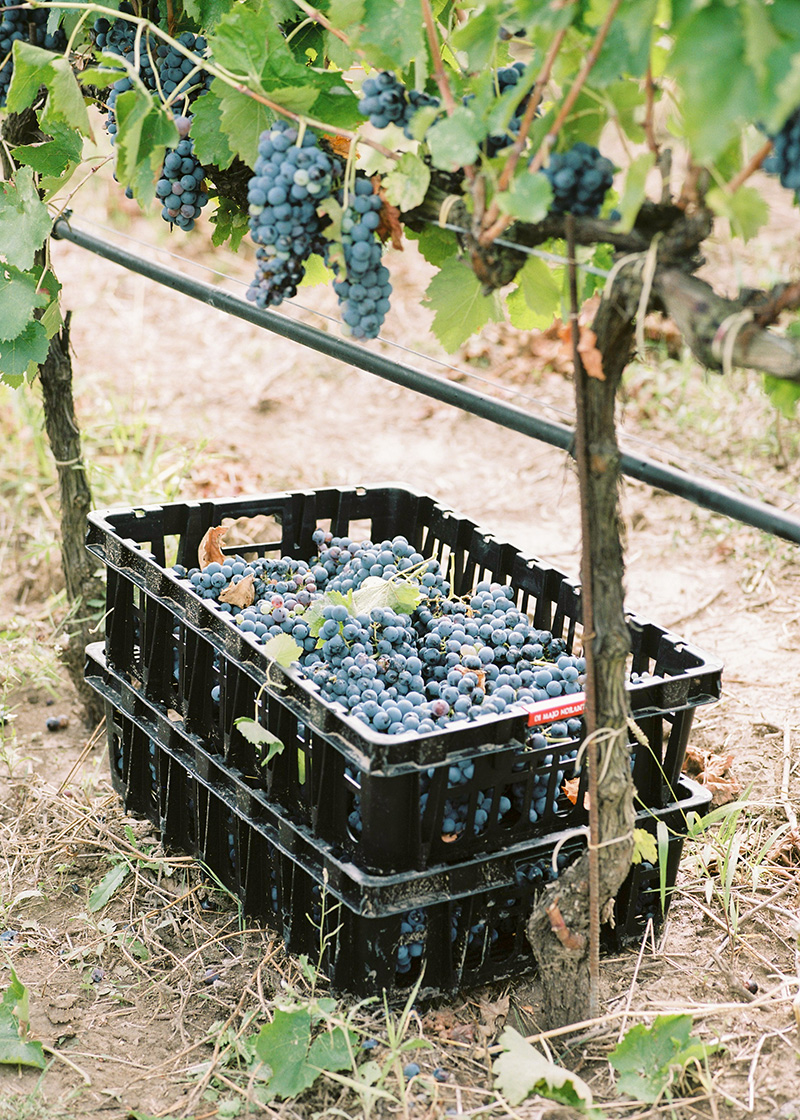 We focus all our energies in safeguarding our environment and to work following the of nature.
Our objective, when cultivating our grapes, is to maintain and underpin the biodiversity of the vineyards, the term biodiversity intended as all forms of life present in the latter; plants, animals, insects and all micro-organisms.For this reason, since many years now we have embraced a biological and organic viticulture. We only use natural forms of fertilisers (mi piaceva di più manure alla francese ma è uguale) and non-invasive insect repellents. In all our vineyards we leave grass and flowers to naturally blossom, in order to have a balanced soil, but also maintain the natural environment for native microorganism and predator insects of various parasites. Such technique also allows a better drainage of water through the soil, with less waste of it and/or the erosion caused by heavy rain or winds.
Our production is kept at low yields and manual selection is carried out through the various stages of the vine development, thus achieving the best quality possible from each plant. Such selection and pruning allow only the best bunches of grapes to arrive at harvest, the healthier and stronger ones. Thank to this approach but also a balanced management of foliage all grapes ripen to the best of their potential.
We take care of our vineyards with the maximum attention and professionalism but also with Love.
In the cellar we are dedicated to exalting all the potential of the grapes , employing the most modern technology .Over the years we have become even more sensitive to sustain our environment, using for example purified water from our estate for irrigation, but also investing in solar power, an energy largely available in nature in our region. In the future we will become more than ever self-sufficient for our energy, for us safeguarding our environment is a choice and a need to ensure our future and a part of our estate philosophy.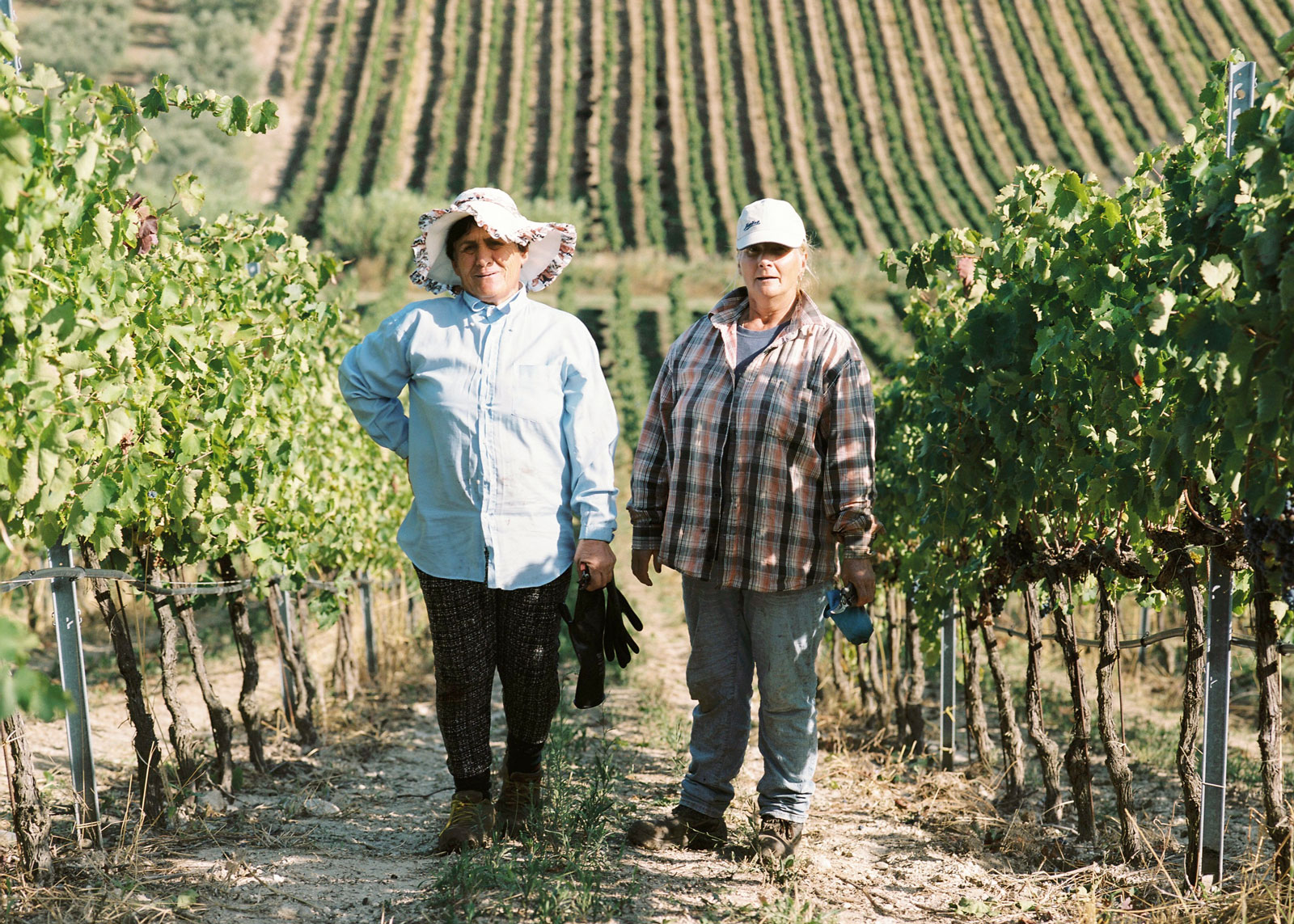 Contacts
Contrada Ramitello
via Vino Ramitello 4
86042 Campomarino
(CB) – Italy
tel +39 087557208
mail: vini@dimajonorante.it
Getting here is simple, we are in Campomarino in the province of Campobasso (Molise). By car from North or South exit at Termoli, reach the SS16 toward south and reach the exit on the right for the Municipal Road - St. Martin New Cliternia/SP129, continue for approximately 3.4 km, turn right and take Contrada Ramitello.