Sustainability
Methods that respect nature: biorganic as a way of living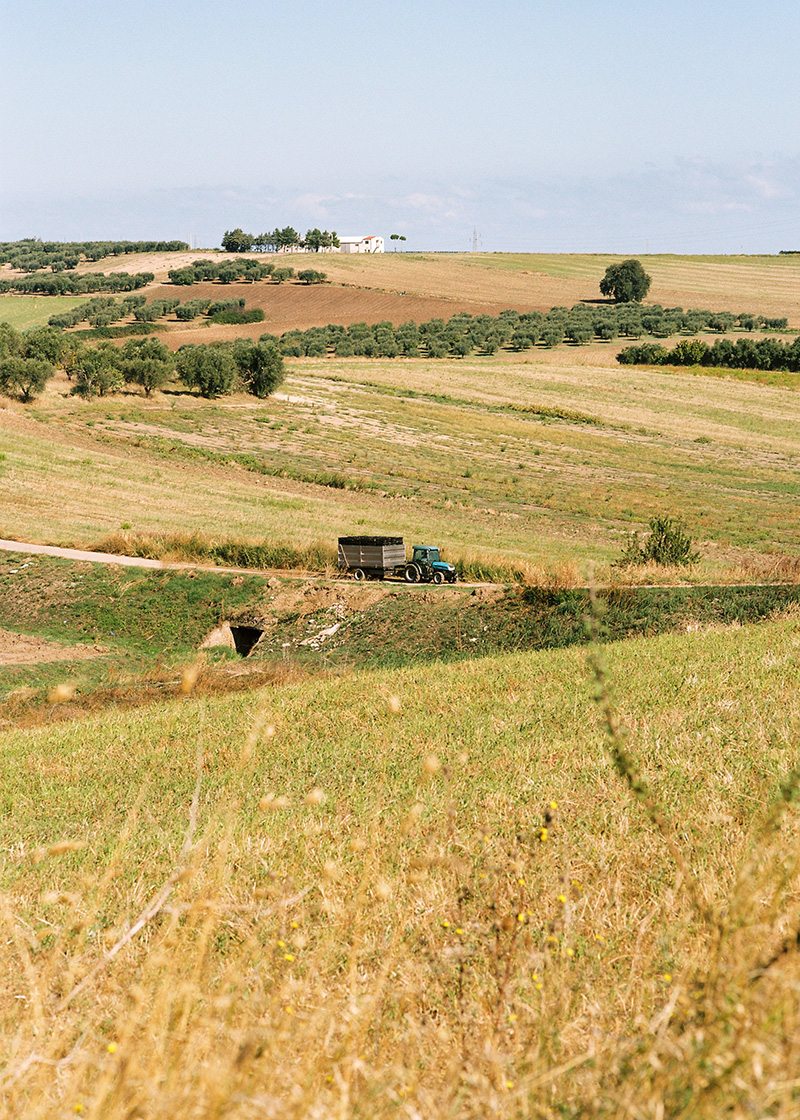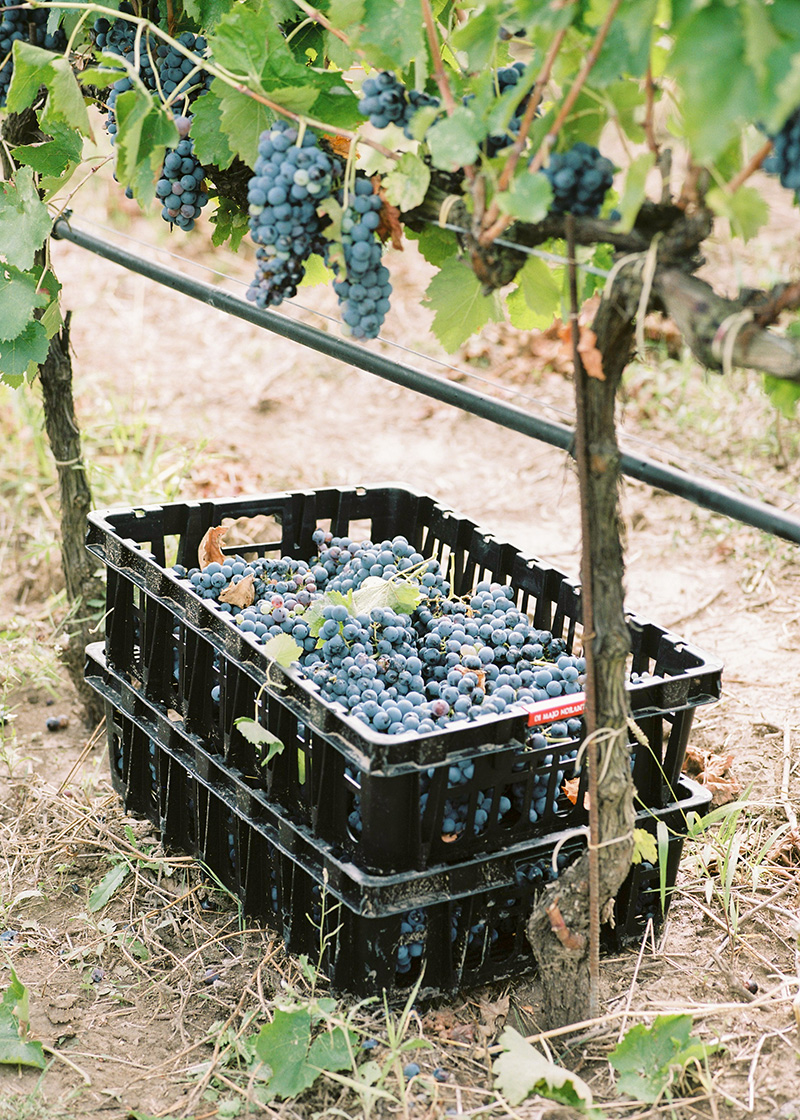 We focus all our energies in safeguarding our environment and to work following the of nature.
Our objective, when cultivating our grapes, is to maintain and underpin the biodiversity of the vineyards, the term biodiversity intended as all forms of life present in the latter; plants, animals, insects and all micro-organisms.For this reason, since many years now we have embraced a biological and organic viticulture. We only use natural forms of fertilisers (mi piaceva di più manure alla francese ma è uguale) and non-invasive insect repellents. In all our vineyards we leave grass and flowers to naturally blossom, in order to have a balanced soil, but also maintain the natural environment for native microorganism and predator insects of various parasites. Such technique also allows a better drainage of water through the soil, with less waste of it and/or the erosion caused by heavy rain or winds.
Our production is kept at low yields and manual selection is carried out through the various stages of the vine development, thus achieving the best quality possible from each plant. Such selection and pruning allow only the best bunches of grapes to arrive at harvest, the healthier and stronger ones. Thank to this approach but also a balanced management of foliage all grapes ripen to the best of their potential.
We take care of our vineyards with the maximum attention and professionalism but also with Love.
In the cellar we are dedicated to exalting all the potential of the grapes , employing the most modern technology .Over the years we have become even more sensitive to sustain our environment, using for example purified water from our estate for irrigation, but also investing in solar power, an energy largely available in nature in our region. In the future we will become more than ever self-sufficient for our energy, for us safeguarding our environment is a choice and a need to ensure our future and a part of our estate philosophy.