Tenuta Camarda

Altitude: 200 mt.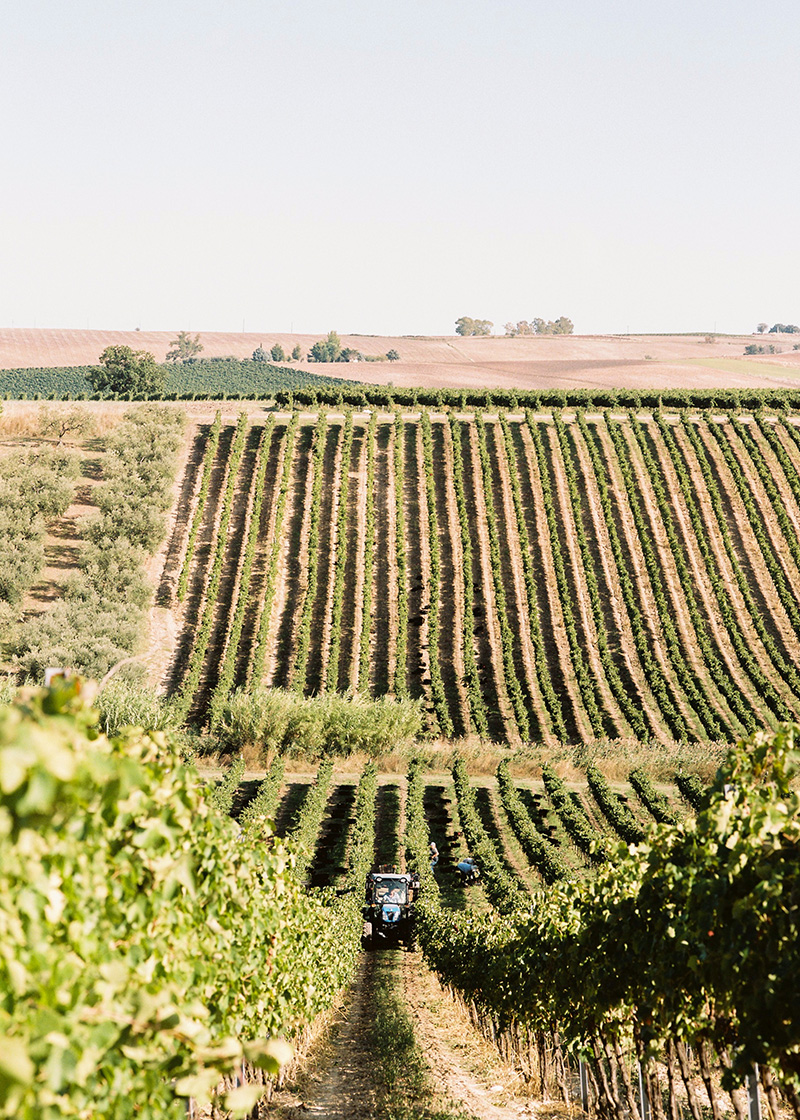 The vineyards of Contrada Camarda are located on a beautiful hill crossed by the tratturo L'Aquila Foggia called Tratturo Magno, 244 km long, famous for the transhumance of the flocks from the mountains of Gran Sasso towards the vast pastures of the Tavoliere delle Puglie. It is right by the Adriatic coast.
The hill is exposed to the sunny South East. During the summer months the heat and the sea breeze help to keep the vineyard healthy without the need to assist it with chemicals. In a nutshell, the area is particularly suitable for the growth of vineyards.
The soil is sandy with clay.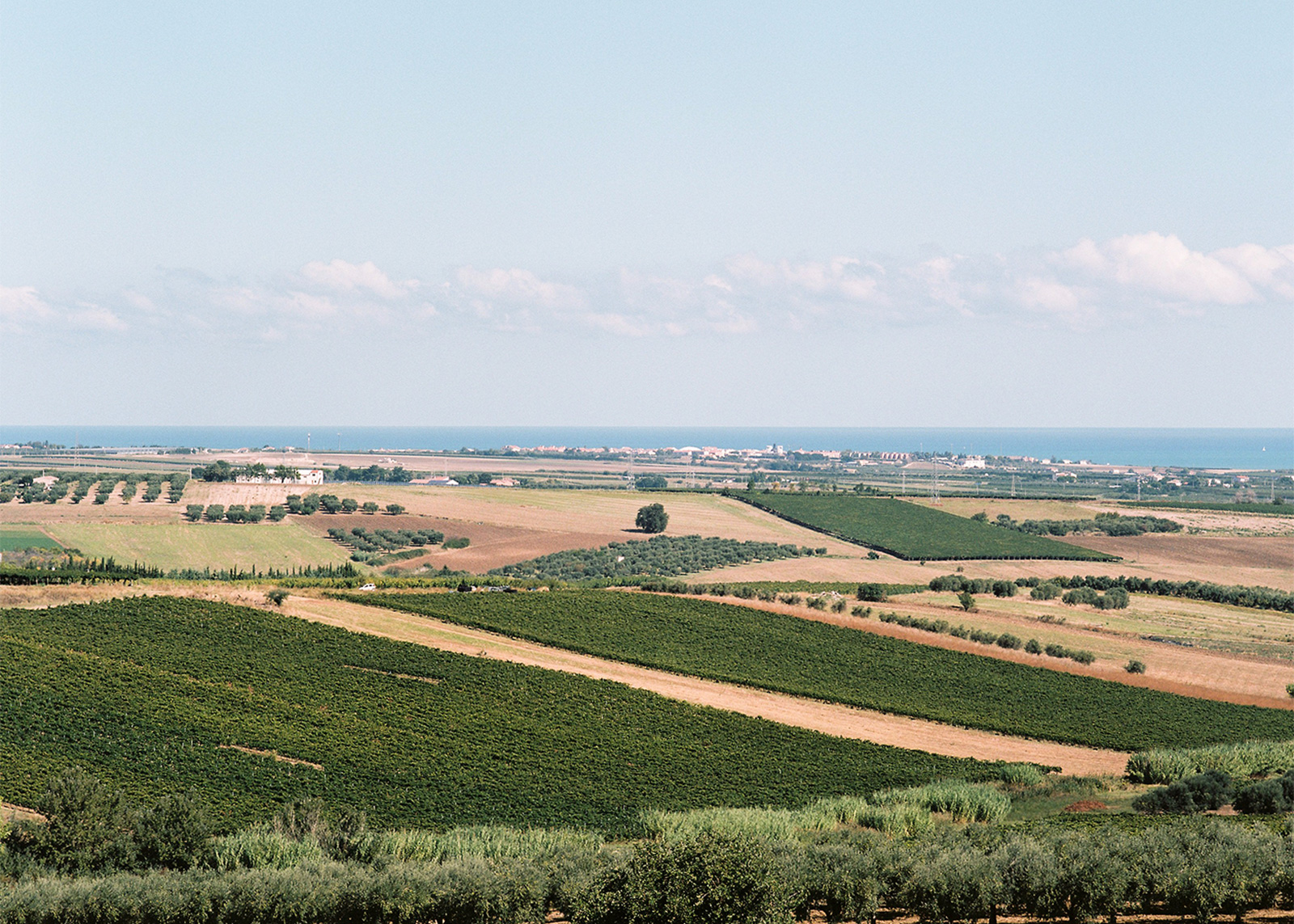 Soil type

Sandy, clay

Planting

Trellis of 4.400 vines per hectare

Average age of vines

15 years

Surface area of vineyard

6 ha