Tintilia
Tintilia del Molise DOC
2019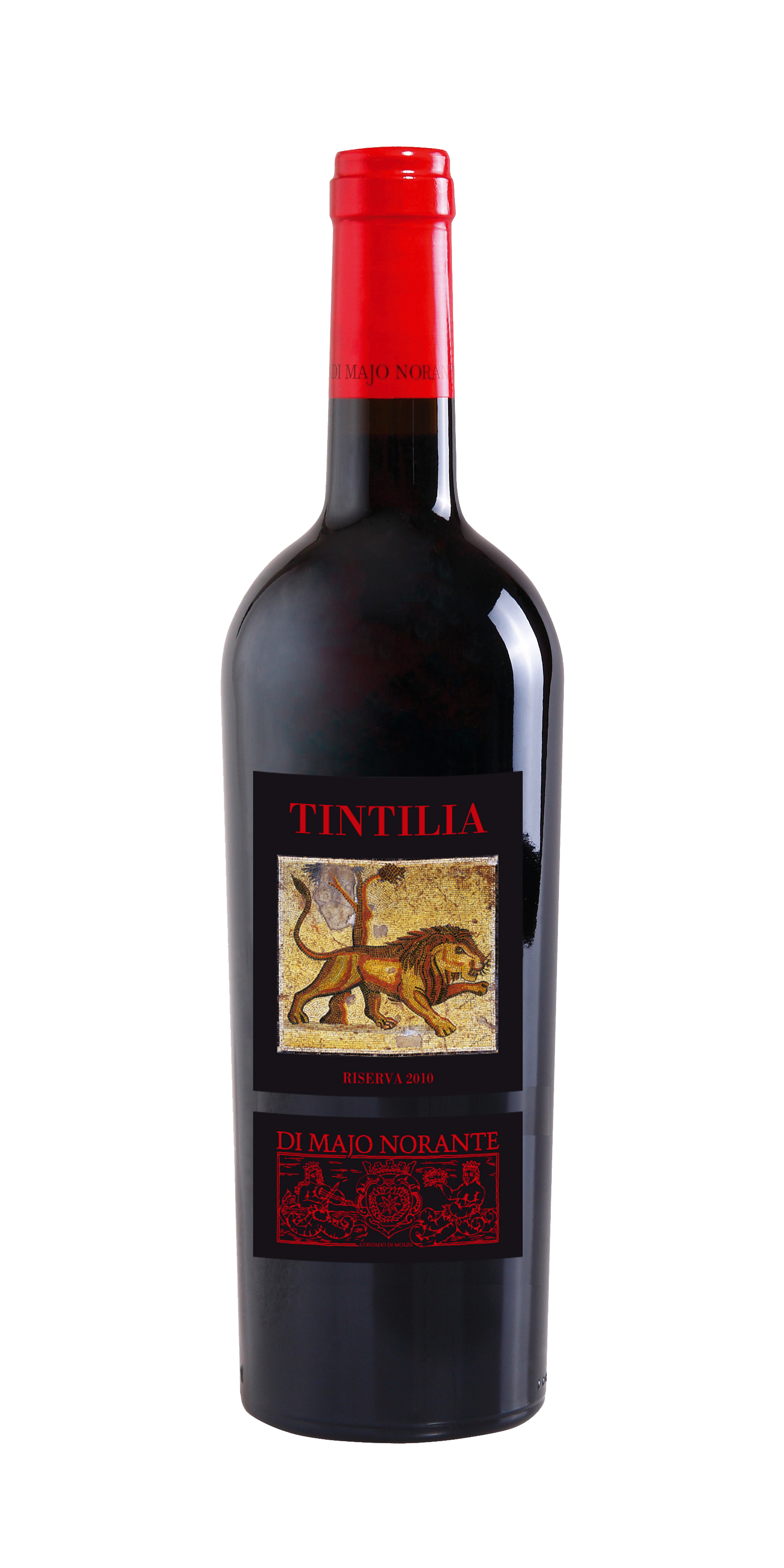 Tintilia is a black-skinned grape indigenous to the small region of Molise. It is grown in very small quantities. Tintilia wines tend to a rich, ruby red in color and are full-bodied, with evident, yet soft, tannins.
100% Tintilia
Because of its low productivity, many Tintilia vineyards had been abandoned and this peculiar grape variety risked falling into oblivion, until recently a select number of quality producers from Molise invested in growing Tintilia grapes and in making quality varietal wines from such grapes.
It's a full-bodied, soft and velvety, with a perfect blend of flavors of plum and undergrowth and hints of leather and liquorice, deep ruby red color with purple hues.
Wine-Food Pairing
For its structure, it accompanies rich dishes, especially white and red meats, game and aged cheeses. Serving temperature: 18° C.
Vine

Tintilia

Area of production

Molise

Altitude

300-350 mt.

Soil type

Clay

Planting

Trellis of 4.400 vines per hectare

Average age of vines

22 years

Surface area of vineyard

5 ha

Production per hectare

80 q.li

Harvest

October

Vinification

maceration in contact with peels for about one month

Malolactic fermentation

complete

Refining

part in barrels and steel vats - 6 months in bottle

Production

8.000 bottles